Fortunately, we're here to give you the most effective finance resume examples and tips to ensure success in your job search.
By following our guidelines and examples, chances are you'll be getting that callback and an interview appointment from your dream employer you always wanted to hear from.
Tips for Writing an Outstanding Finance Resume
When you're writing a resume, you need to make sure that the content is designed to make you look good to the employer. Indeed, what separates a good application from a bad one is how powerfully written the wording and formatting are. However, there is a little more to it than that.
Several key factors can make your finance resume stand out from the crowd. Forming your resume correctly is essential for catching the recruiter's eye. A well-laid-out resume can go far and wide in terms of callback success. Writing a good experience and skills section is also essential.
It is true; these are essential factors for writing a solid resume. Keep in mind that a good finance resume needs to have proper direction and other necessary sections beyond these critical points mentioned above.
When you write out the most critical sections, you'll have to focus on the more minor details of your resume. Here are our top three tips for writing an outstanding finance resume :
Show why YOU are the best candidate
When you're writing a job application, you must look at the qualifications on the job posting. Once you've read what the hiring company is looking for, you need to direct the resume appropriately.
Try to mention that you have the required knowledge and skills through your resume sections. This is done to showcase your work history and demonstrate that you are the right person for the job.
Use numbers
Financial companies are constantly dealing with numbers and will, naturally, look for a new hire that's going to increase the company's value. On top of describing your previous working experience, you will need to communicate your past accomplishments through quantifiable information.
Adding numerical information to your work experience description will, undoubtedly, add a new layer of expertise and professionalism to your resume, impressing any recruiter who's reading.
Include a professional summary
Adding a summary section to a finance application is an excellent way to poignantly state your career objective, include keywords as well as your top skills. A resume summary can catch a hiring managers' eye better than the bulkier work experience section.
What is the Best Format for Your Finance Resume
The finance sector is one of the highest in job opportunity rates, yet the competition for employment remains as fierce as ever. You need to keep in mind the type of financial company you'll be sending your credentials to. Additionally, you'll need the appropriate formatting.
Indeed, in an industry that deals with a wide array of ideas, data, and numbers, you'll have to format your resume comprehensively and suitably.
Finding the right way to build your resume can be challenging; that's why we made a short-list of the most essential elements for formatting a finance resume :
Use an up-to-date Resume : The financial sector is constantly evolving. It would be best if you showed that you can keep up with new in-demand trends and standards. Make a habit of updating your resume on a semi-annual basis.

Use Chronological formatting : Nowadays, the accepted format for writing about your past work experiences is by using a chronological order layout . Formatting your experience section from oldest to newest is the best way for your resume to get noticed.
The chronological layout is the best format for ATS scans and is accepted by all recruiters.
Use LinkedIn : Including your LinkedIn profile link next to your email address and work, the number is an effective practice for gaining interest in the job market. This is especially true if your LinkedIn profile is up to date with your most recent work experiences and accomplishments.
Including a LinkedIn profile on your cv shows professionalism, familiarity with the finance industry, and giving the recruiter a chance to learn more about you.
Use Key-Words : It is no secret that many finance companies today tend to use word-scanning programs, also known as applicant tracking systems (ATS). These programs are made for going through the hundreds of applications the employers receive daily.
The programs work by quickly scanning through applications and only keeping ones that contain the proper wording and industry-relevant terminology.
Be sure to maintain a healthy balance of common words and job-appropriate keywords and jargon. Don't overuse industry jargon, as it can hinder your application more than help.
Finance Resume Summary
A resume is dependent on how well structured and written it is; more so, it has to grab the hiring manager's attention. An excellent way to gain a lead in the hiring process is by writing a professional summary at the top of the application.
Some might opt for a resume objective instead of a summary; however, we believe that an outline can better encompass your values.
The professional summary serves several purposes. This section is a combination of statements that introduces yourself as a financial sector worker to the recruiter. You should quickly describe your top industry-related skills and career motivation for choosing the company.
You have to briefly talk about your past work experience with banking and financial institutions or mention industry-related education on top of your skills and career motivation.
This area must be compact, only several sentences long. Imagine that this is your elevator pitch, and you're trying to demonstrate your value to a recruiter.
Below, we have provided examples of effective and weak professional summaries.
Effective Finance Resume Summary
CORRECT
Summary
Financial analyst with excellent analytical skills and results-driven attitude. Helped start-up firms and Fortune-500 companies build their investment opportunities, increasing profits by upwards of 15%
This is a strong summary because it encompasses many values and skills that this person has, without being ambiguous. Soft skills are mentioned as well as a significant finance professionals accomplishment.
Weak Finance Resume Summary
INCORRECT
Summary
Finance Manager with great interpersonal skills. Helped companies achieve higher profits through new strategies
This summary is weak because it doesn't have much to go on. The background provided is too brief and ambiguous.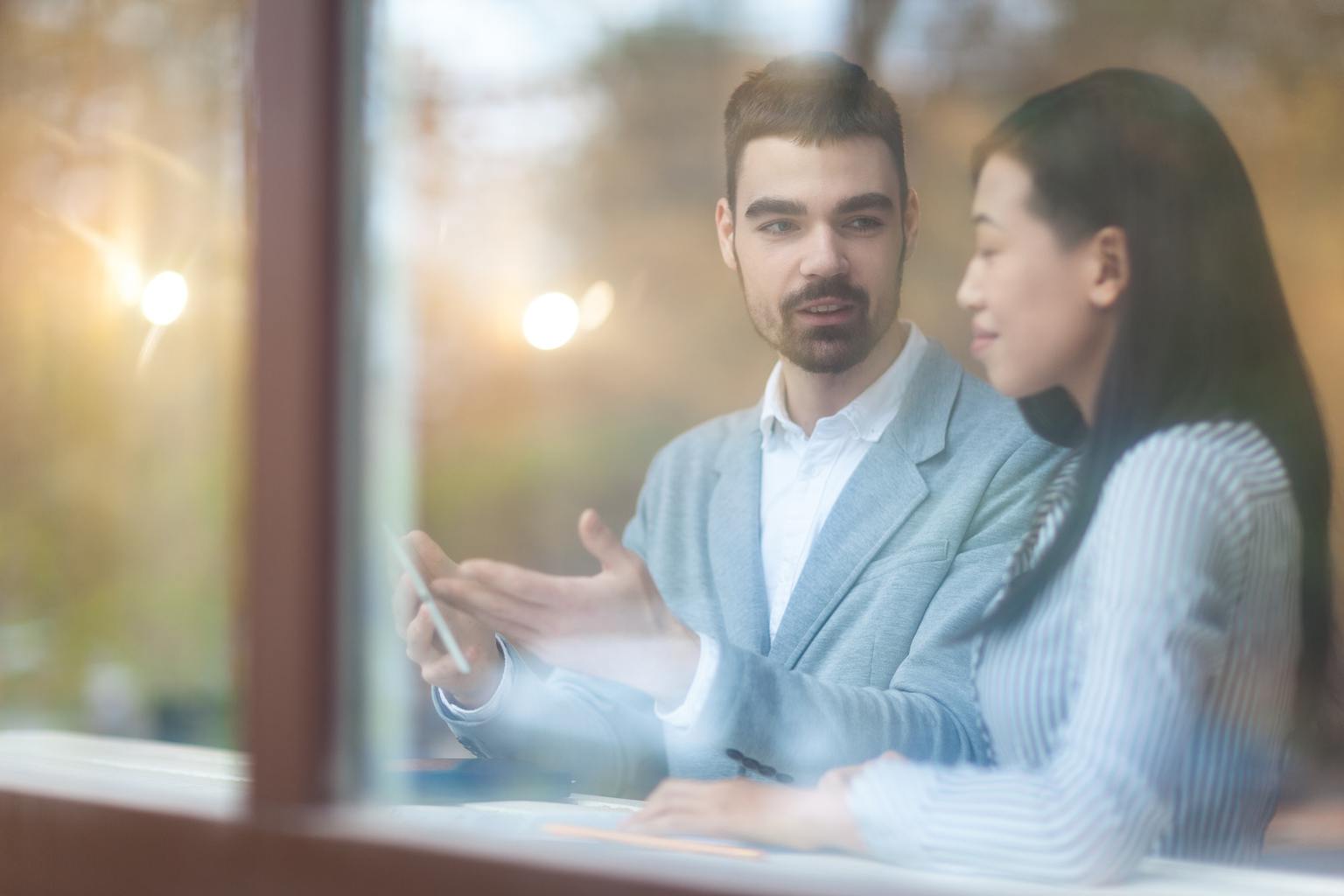 How to Write the Best Job Description for Finance Resume
Now that you're finished with your summary, there is still some work to do. The experience section is another crucial part of a practical finance application. This is true for both a professional or entry-level finance cv.
This section requires you to describe your previous jobs experiences and achievements. However, it would be best if you did so with precise wording and understandability. Each sentence needs to carry background about your skillset or how you benefited your previous employer.
The bottom line is that it's best to write about your past jobs in chronological order, from oldest to latest. Additionally, be sure to show your job title and dates of employment clearly. This method increases the success rate of job opportunities.
You must pick your words carefully. Be sure to balance industry jargon and relevant keywords with regular words to understand each bullet point. Follow our cover letter writing guide.
Avoid being vague. The best approach is to clearly state your accomplishments and back them up with metrics and numeric data resulting from your previous jobs. This will undoubtedly garner interest and show the recruiter how beneficial you can be for the company.
Below, we have given an example of an effective and ineffective job description. Writing tips that you'll be able to use while writing your work experience section. Land your dream job with our finance resume templates, click here .
Effective Job Description
CORRECT
EXPERIENCE
_______________________________________
Financial Analyst
FinCo Industries
06/2015 – 11/2018
New York, New York
Collected, analyzed, and managed quantitative data and created meaningful reports to lead business performance improvement and 30% cost reductions.

Prepared weekly reports and led presentations for staff training.

Compiled team-level KPI reports.
This job description is quite effective. It's straightforward and understandable while maintaining a perfect balance between industry jargon and regular words. Additionally, the metrics and reporting examples provide a strong illustration of the ways you can benefit your clients.
Moreover, the bullet points are brief and compact and provide the necessary due diligence to assess this person's skills. The job description even has numeric data as well.
Weak Job Description
INCORRECT
EXPERIENCE
_______________________________________
F inancial Analyst
FinCo Industries
06/2015 – 11/2018
New York, New York
Created financial reports by gathering data that lead to business growth.

Made training presentations for staff.

Compiled reports.
This job description is too vague to be considered good. There is too little here, indicating that the person writing this didn't know his job too well. Analysts generally know the finance industry jargon.
While writing bullet points in your job history description, be sure to keep the information compact but highly informative.
Education Section
It is important to include your education in your resume; this holds especially true for an entry-level finance resume.
Stating what degree you hold and where you got it from gives more info about your application and finance-related experiences.
If you have more than two years of experience, state the name of your university, the location, years attended, and degree.
If you are just now entering into the finance sector and don't have enough work experience under your belt, you can include your GPA and relevant coursework.
Generally, the education section is written at the top of the resume. For more customized resume examples, click here .
Certifications, Awards and Key Accomplishments Section
You can add more value to your resume by mentioning your previous achievements. Things like volunteering, awards, and projects can go a long way by creating further interest in you.
Don't forget about certifications. Certificates are proof of your expertise in a skill. It is worth specializing and getting a certificate in a finance-related skill because you'll also have something to show for it right away!
Including awards and certificates on your application gives you more value as a potential applicant.
List of useful certifications in finance
Chartered Financial Analyst (CFA) certification

Certified Public Accountant (CPA) certification

Certified Financial Planner (CFP) designation

Financial Modeling & Valuation Analyst (FMVA) certification

Financial Risk Manager (FRM) certification
Finance Resume Skills Section
Including skills relevant to finance, the field can also propel your employment chances even further by showcasing your additional knowledge and prowess to the hiring manager.
Consider dedicating a section to listing relevant skills that fit a finance job. Recently, software skills have grown in demand in the finance sector. Therefore, it would be wise to include software skills in this section.
On top of the technical skills, you can also include soft skills such as "attention to detail."
Here's a list of relevant skills that you can include in your resume:
Accounts receivable and payable

Microsoft Office (Excel, PowerPoint, Microsoft Word)

SAP

Financial analysis

Debt and credit management

Interpersonal skills

Attention to detail

Negotiating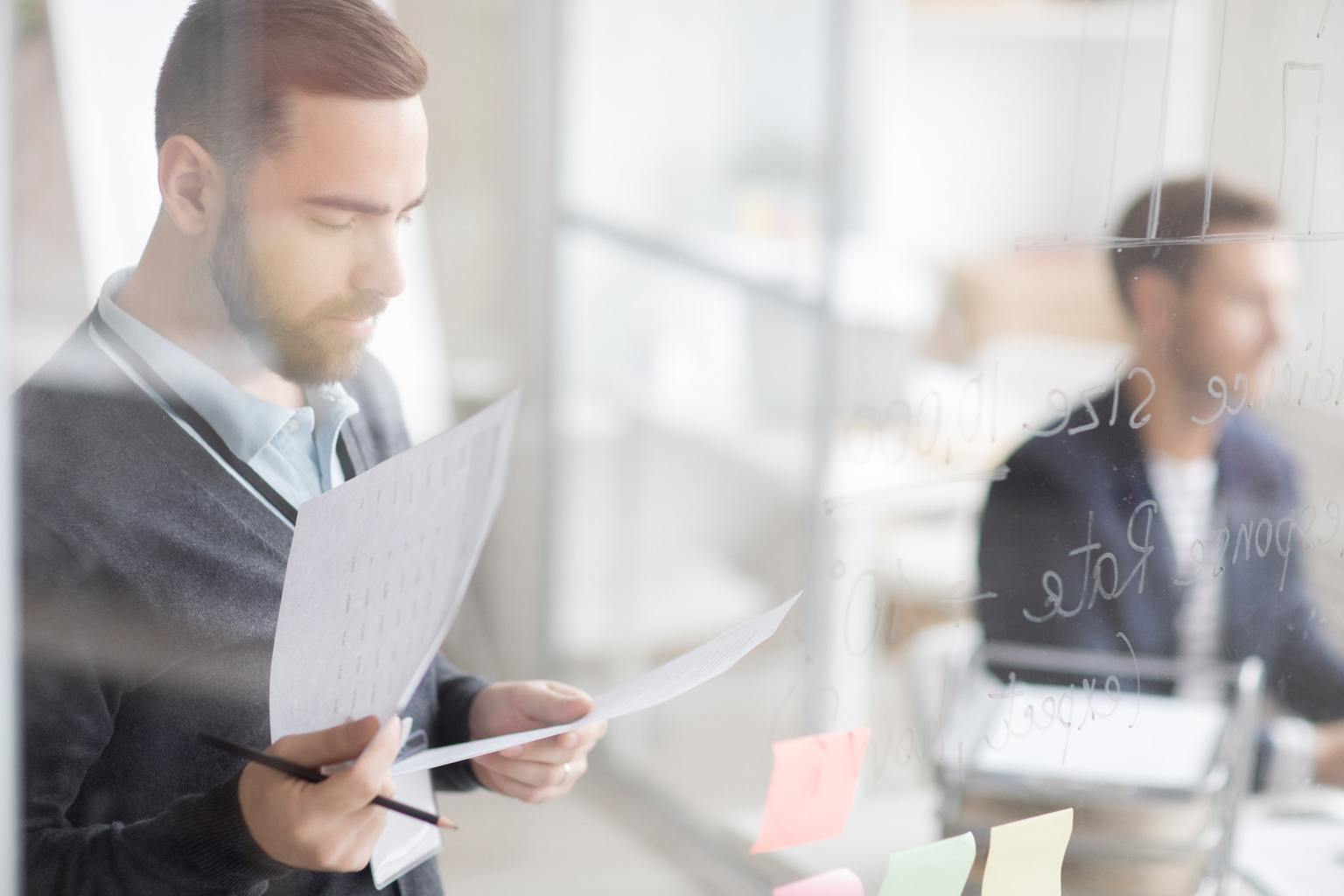 FAQs
Can you put departmental GPA on finance resumes?
For entry-level finance job seekers with a GPA higher than 3.5, implementation of your GPA on the resume is recommended for helping get that dream job.
Does sales experience look good on a finance resume?
It depends on what position you're applying for. If you're applying for a finance/sales manager role, sales and customer service skills is a great bonus.
You can also turn your sales resume into a relevant experience by relating your performance at the sales job to the finance industry.
How to correctly write a master's degree on a finance resume?
If you have a master's and a bachelor's degree, make sure to list the master's degree first, followed by your bachelor's degree.
If you're wondering how your resume should look with a written master's degree check out our sample resume, and resume templates on our website.
How to convert an accounting resume into a finance resume?
Don't worry; you already have the experience. You'll have to redirect the job description, certificate, and skills sections to suit a finance role. Be sure to rewrite the summary as well.
Accounting is closely related to the finance sector; you'll only need to change the focus of your application to the financial sector.
How to emphasize finance technical skills on a resume?
Write about how you utilized technical finance skills in your summary and job description. This way, you can go in-depth at explaining your knowledgeability and skill expertise.